Company Profile
MAEDA TECHNICAL WORKS co., ltd
Location:〒454-0935 Higashiokoshi-cho 3-36-2, Nakagawa-ku, Nagoya-shi, Aichi, Japan
TEL:052-381-4095 FAX:052-381-3961
HP:
http://www.maedatekko.co.jp
https://jgoodtech.smrj.go.jp/corporations/4429?locale=en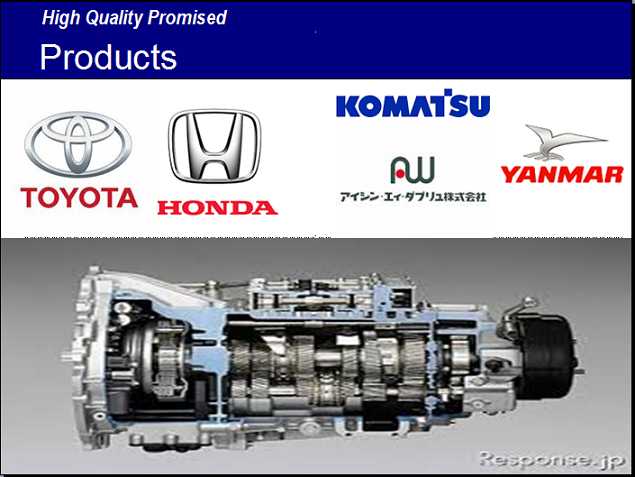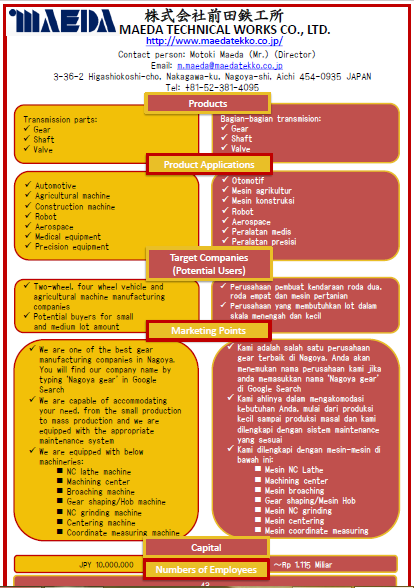 Japan Aichi-pref Nagoya-city formal catalog
Capital:10,000,000Yen
Sales:850,000,000 Yen
Employees:48
Foundation:Oct 1, 1960
Business Partners:AIKITEC(HONDA&NISSAN)、Aisin Kiko(TOYOTA)、Utsue Seiki(KOMATSU)、IHI Shibaura(Yanmar)、and Others
Business Summary
Our company is manufacturing parts of transmission and engine for automotive (TOYOTA&HONDA), agricultural machinery(Yanmar&IHI), and construction machinery(KOMATSU) globally.
We want to be a technical group who can provide a customer with satisfaction at quality and cost. Therefore, we have the organization which can perform production of all processes within our company.
The process includes lathe processing, machining processing, gear processing and polish processing. And we can achieve micron accuracy processing for any parts.
Products Information
2WAY Gear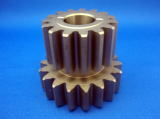 4M Gear Shaft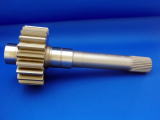 Cold forging Valve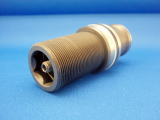 Synchronize Hub & Sleeve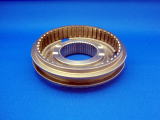 Facilities Information
All facilities is made by Japanese company. (FANUC, OKUMA, MITUTOYO, JTEKT.)
・NC lathe machine 55 unit
・Machining center 9 unit
・Broaching machine 4 unit
・Gear shaping/Hob machine 15 unit
・NC Grinding machine 4 unit
・Centering machine 2 unit
・Coordinate Measuring Machine 5 unit
Contact
Mail Address: m.maeda@maedatekko.co.jp
If you are interested in our company/product, I appreciate it if you send the following points in your mail.
1.Company Name 2.Your Name 3.Detail of Inquiry